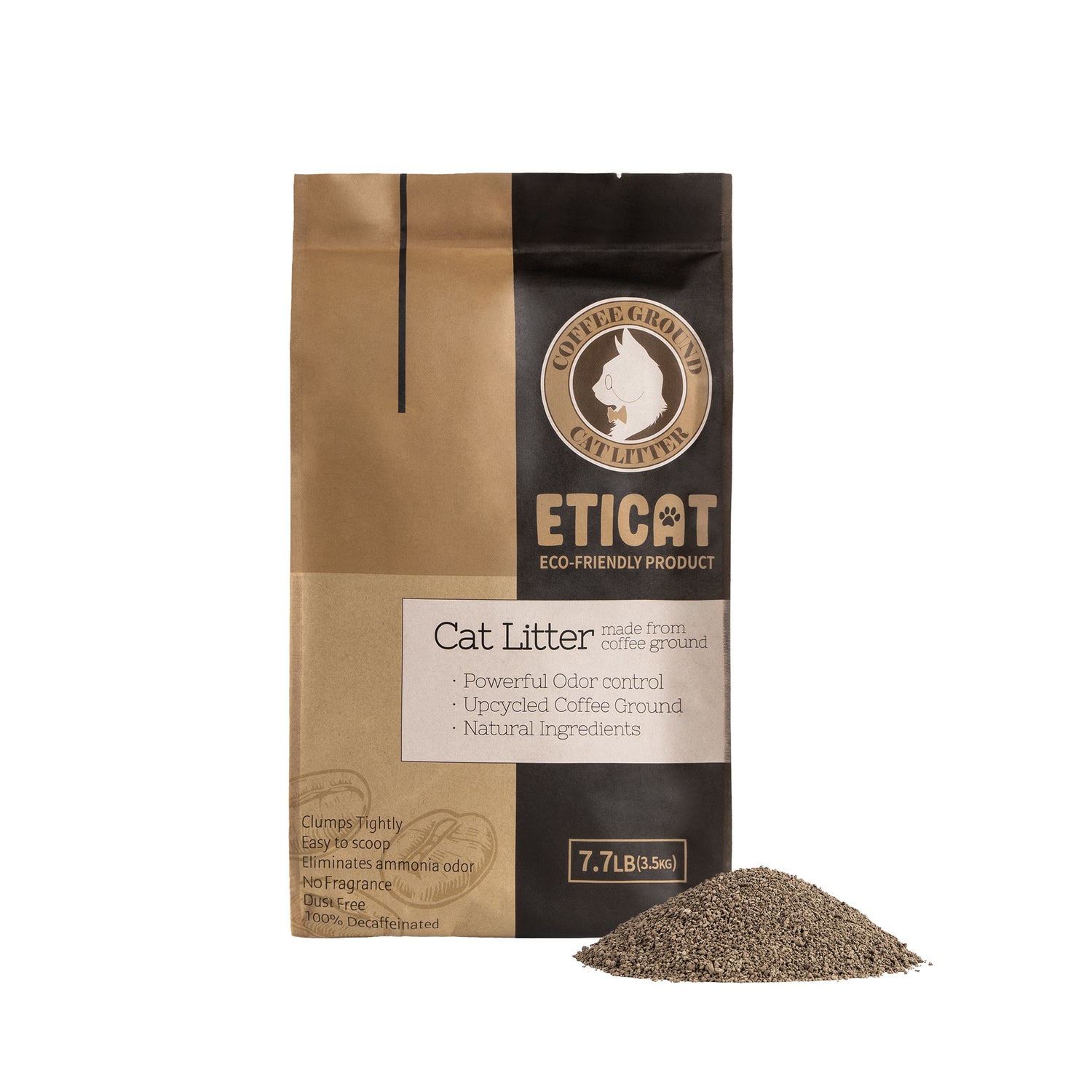 ABOUT OUR LITTER
Developed from decaffeinated upcycled coffee grounds, ETICAT cat litter reduces pollution and carbon emissions while providing naturally powerful odor control. ETICAT is easy-to-clean, dust-free, all-natural, and allows you and your cat to help reduce pollution and climate change.
Every purchase of a 13 lb bag of ETICAT cat litter reduces carbon emissions by 350g.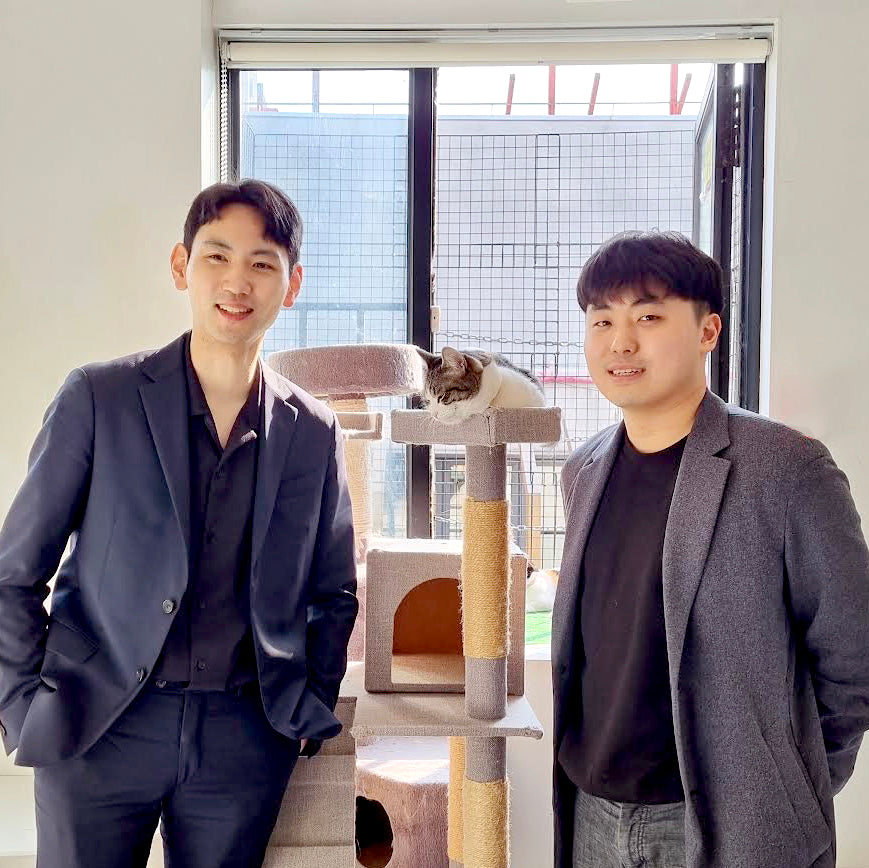 OUR STORY
It all began when our founder and CTO, Dylan, learned about how harmful common cat litters are for the environment. At the same time, he had been working on a project to find ways to upcycle coffee grounds. That's when he had the breakthrough idea: use coffee grounds as cat litter! After years of Dylan and Mike (our founder and CEO) developing the perfect formula, our team has created an effective, easy to use, and environmentally friendly cat litter, made entirely of natural ingredients. Our first product, Eticat, ties together our love for cats with our love for the environment… creating something that will make you and your cat happier and healthier.